Hydraulic Flaring Tools

LOKTOOL HFT
The hydraulic flaring tool is designed for the flaring of aluminium tubes for the production of LOKRING SINGLE RING tube joinings. It is connected to the LOKRING hydraulic aggregate by two 2.8 m hydraulic hoses. The forward and backward movement of the flaring insert is enabled by means of a double acting cylinder. The size of the clamping jaw and the flaring insert depends on the outside tube diameter.
Technical Data
Suitable tube material: Aluminium

Max. tube outside diameter: 1/2" / 12.7 mm*

Max. tube wall thickness: 1.0 mm*

Operating pressure: up to 300 bar

Flaring time: approx. 1 sec.

Weight: approx. 1.6 kg

*Further dimensions on special request.
Equipment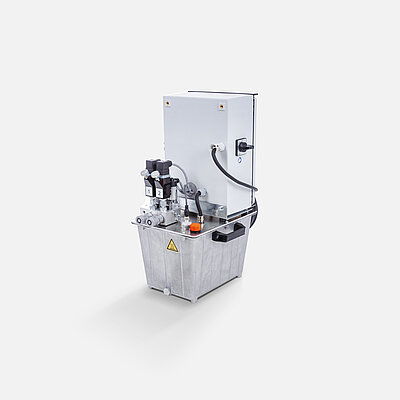 LOKTOOL HA
The LOKRING hydraulic aggregate produces the required working pressure for the flaring and assembly tools.…
go to product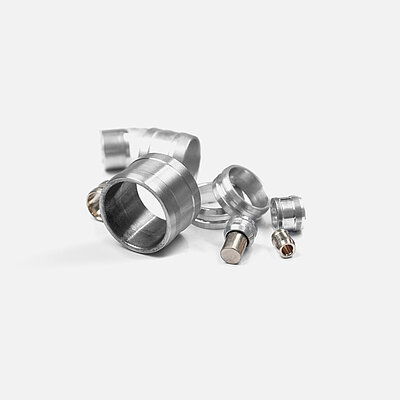 LOKRING Single Ring
LOKRING SINGLE RING is a custom designed product for each application. Its design takes into account the tube…
go to product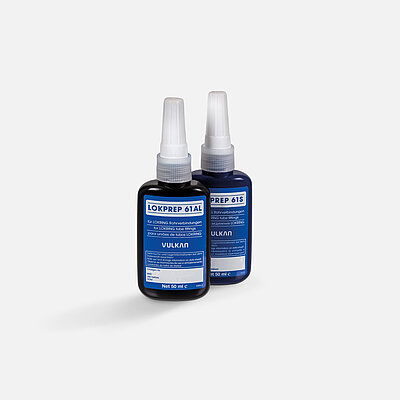 LOKPREP 61AL/61S
LOKPREP was developed especially for LOKRING assembly and must always be used wherever LOKRINGs are to be…
go to product