With five production sites, over 50 sales companies and around 1,400 employees at more than 18 locations worldwide, the VULKAN Group is one of the technology and market leaders in the field of marine, industrial and energy technology as well as refrigeration and air conditioning technology.
Under the slogan "we ensure that systems work better." we provide our customers with tailor-made solutions that help to improve their systems both technically and economically.
Markets and products
Due to its diversified business portfolio, the VULKAN Group - in line with the markets it serves - is made up of three divisions: Marine, Industry and Energy and Refrigeration and Air Conditioning: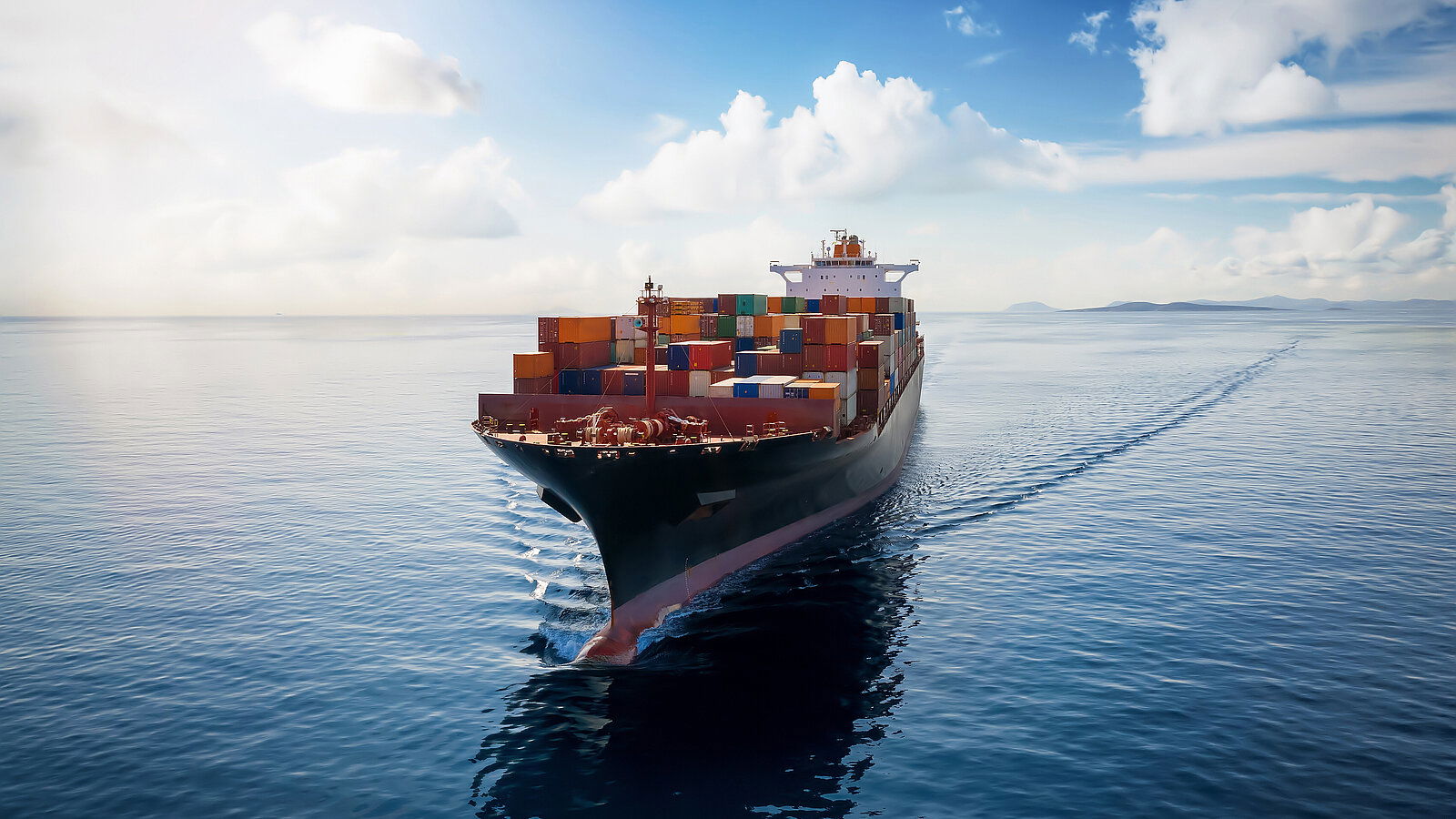 Marine
Whether in luxurious cruise ships, in sporty mega yachts or imposing work ships - VULKAN, as the world market leader in the field of marine technology, specialized early on in applications in diesel engines of marine and generator systems. Components of marine drive technology from VULKAN can be found in a wide variety of ship types and generator applications all over the world: Highly flexible couplings, cardan shaft couplings or other drive components are used here. Our globally positioned analysis and calculation engineers are also happy to provide on-site support for torsional vibration calculations and calculations of the expected noise development, including documentation, interpretation and development of individual customer solutions.
In the marine sector, we serve the following business segments:
Industry and Energy
From the oil and gas industry to mining and mineral processing, power plants, iron and steel, and agricultural machinery, VULKAN drive solutions and braking systems set the standard for performance and reliability in a wide range of industries.
In the field of industry and energy, VULKAN offers solutions for the following business segments: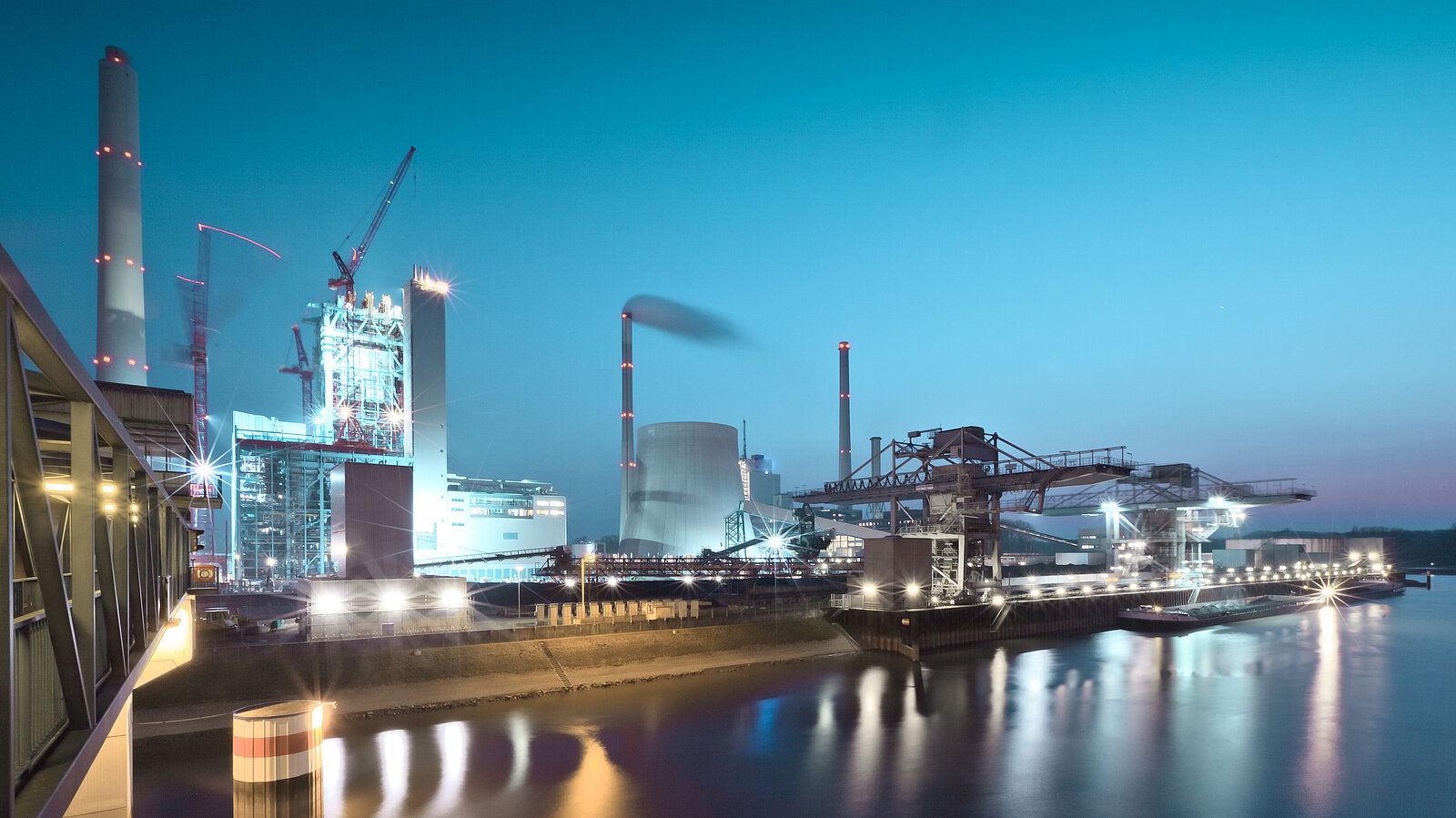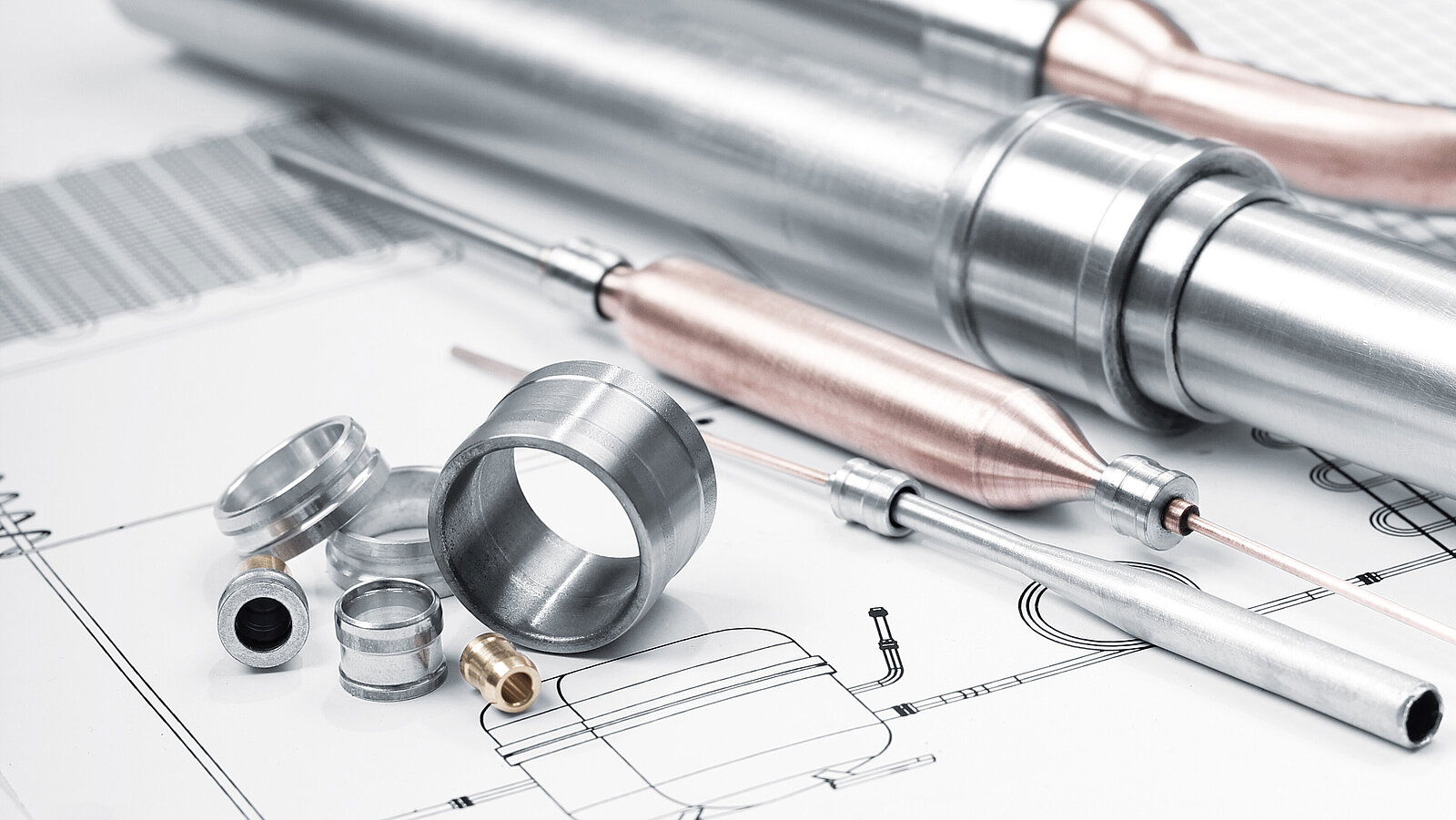 Refrigeration and Air Conditioning 
Originally developed for extreme aerospace conditions, VULKAN's LOKRING tube connection technology has been continuously developed for domestic and commercial refrigeration and air conditioning applications.
In the field of refrigeration and air conditioning we serve the following business segments: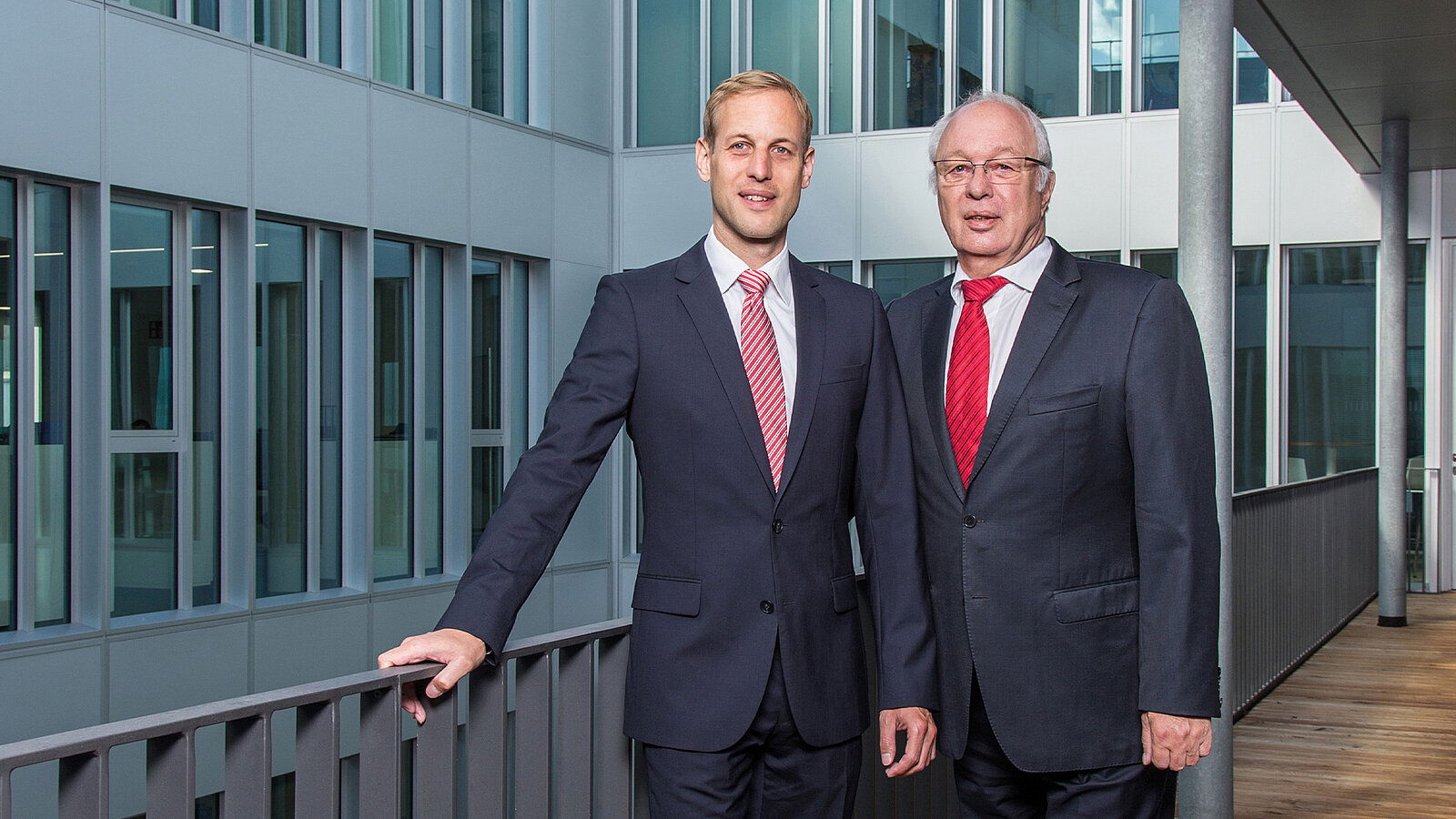 Modern traditional company
The VULKAN Group, which today includes VULKAN, founded in 1889, has its administrative headquarters in Herne, Germany.
VULKAN's entrepreneurial success story of more than 130 years is based on the balance between tradition and innovation. VULKAN is solely owned by the Hackforth family in the fourth generation.