Apprenticeship at VULKAN: Your start into professional life
You are self-confident, team-oriented, committed and motivated and are looking for a versatile apprenticeship with perspective in a sustainable company? Then start your professional life with VULKAN!
Whether in luxurious cruise ships like the AIDAstella, imposing work ships like the huge Pioneering Spirit, in car air conditioning systems, refrigerators or bucket wheel excavators: VULKAN's products have proven themselves for decades, are highly innovative and can be found all over the world.
As an experienced training company and family-run technology company in Herne, we offer apprenticeships in eight different trades. Our apprentices receive professional and personal support and encouragement from on-site contact persons as well as targeted exam preparation. After successful completion of the apprenticeship and corresponding performance, the graduates have good chances for a future-oriented job in our company.
Apprenticeships at VULKAN:
Would you like to know what is behind the apprenticeships, how the training is organized and what requirements you have to meet? Here you can find the different professions in which VULKAN trains young professionals.
Why start your career at VULKAN? 
Whoever decides on an apprenticeship at VULKAN, we offer:
Exciting training contents
Individual training plans
Free provision of work clothes
Central contact person for questions concerning the training
Support in preparing for the intermediate and final exams
In-house factory training
In-house training workshop
Joint trainee events and networking events
Good chances of being taken on after completion of training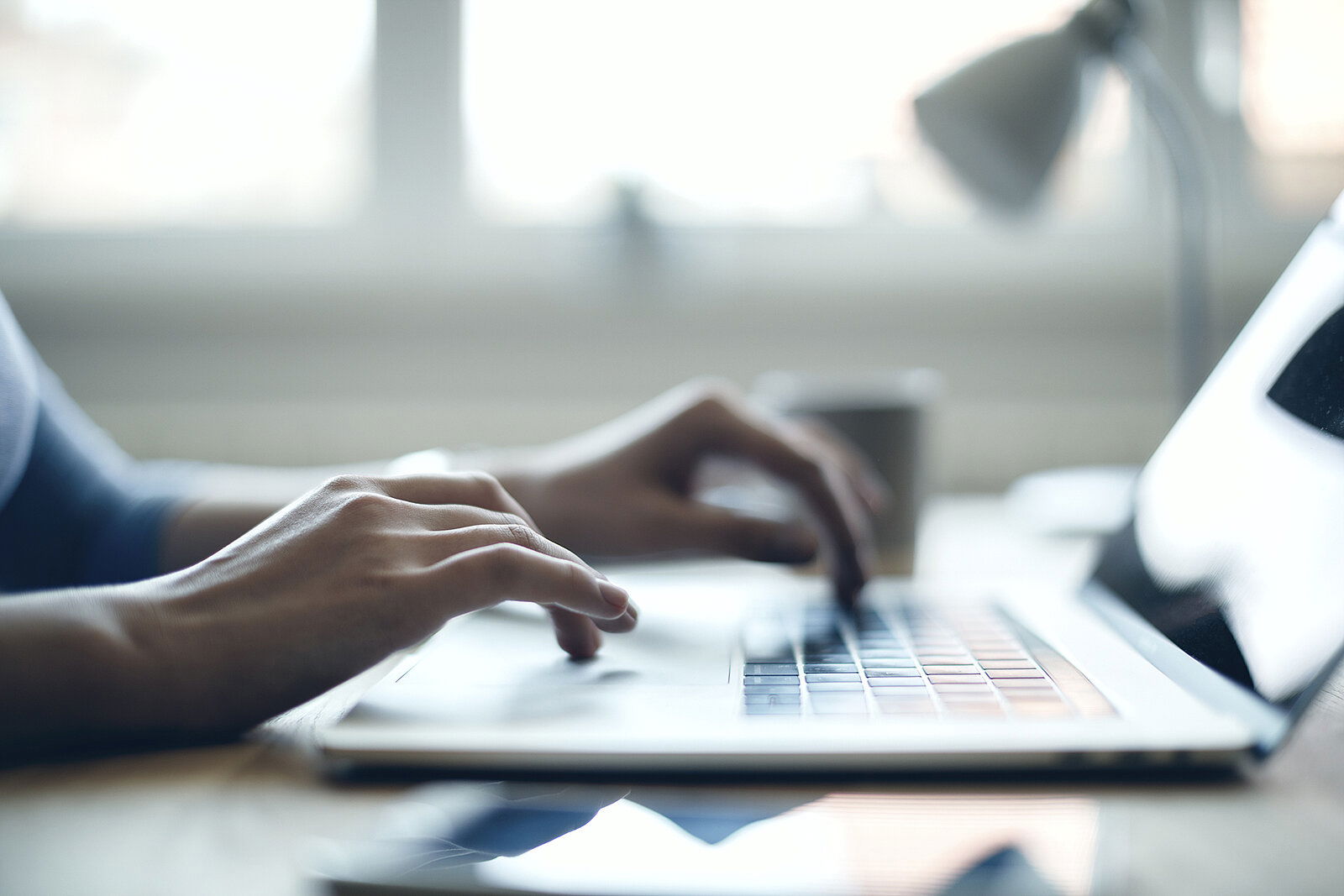 How can I apply for a training position at VULKAN?
Please send your complete application documents to jobs(at)vulkan.com
You are not sure what to look for in your application and which documents are required? Here is the checklist for your application.
You have applied to VULKAN? What happens now?
After receipt of the application, the aptitude test follows.

If you pass the test successfully, you will have the opportunity to get to know each other in a personal interview.

In some professions, applicants also complete a career-oriented internship at our company. This gives them the opportunity to gain an insight into the everyday life of their potential apprenticeship occupation.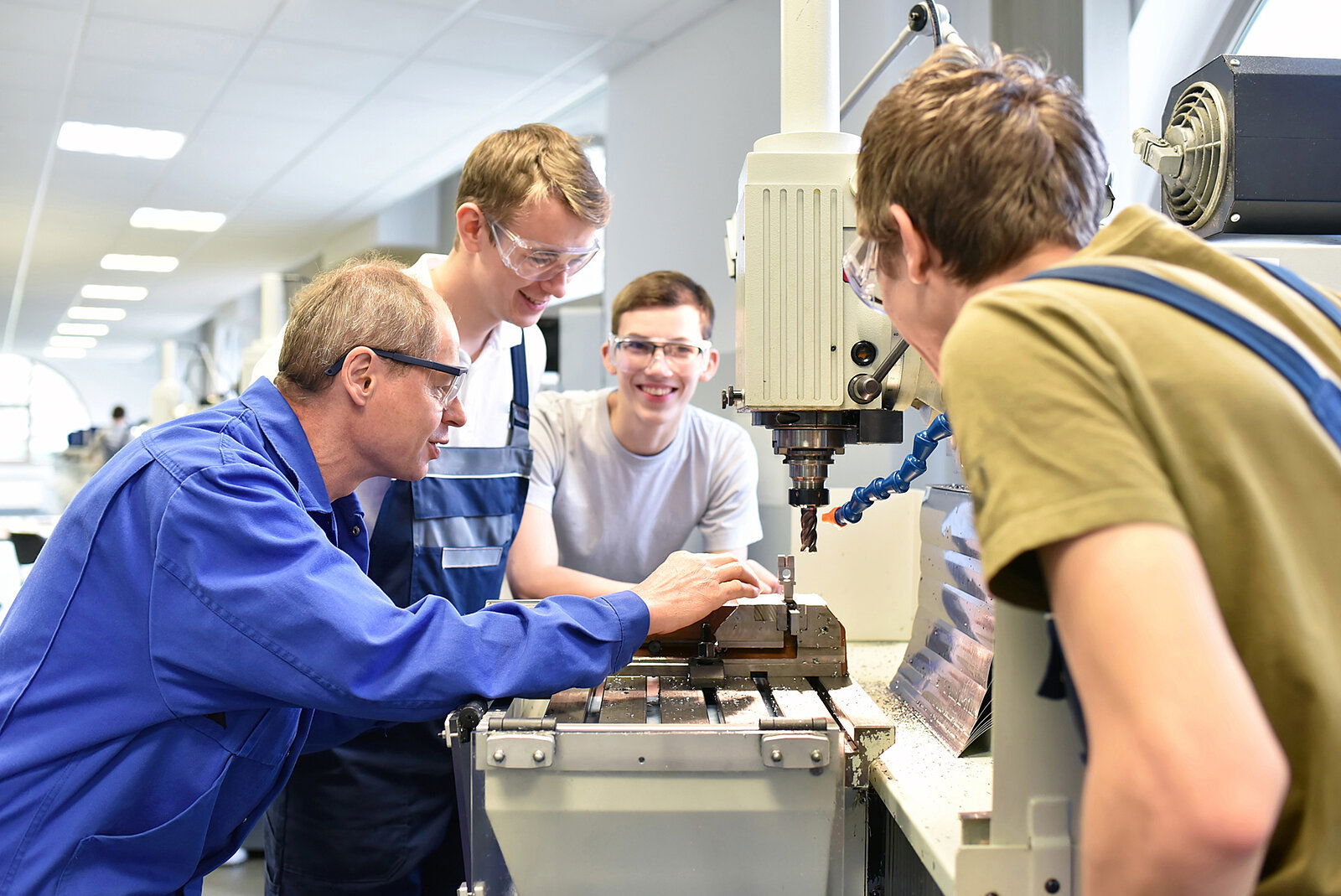 Checklist: Don't forget anything when applying?
Here you will find a checklist with the most important steps that you should take into account when applying for a job. You can make sure you have considered all the important factors before sending your application by going through this list again.
General Questions
Do I have...  
obtained enough information about the job and the activity?
enough information about the company and their products?
the name of the contact person in the company?
Address
Did I...
use the correct address of the company?
make the external form of the cover letter appealing and sign the cover letter?
die folgenden Fragen beantwortet: 
How did I become aware of the ad?
What have I done so far?
Why am I the right candidate for the training position?
Currently
Did I...
include the following information in my curriculum vitae?
personal details (surname, first name, date of birth, place of birth, address, etc.)
information about school career and degrees
information on internships, vacation jobs and volunteer work
information on hobbies and special skills
Did I date and sign the curriculum vitae?
Did I attach a photo to the CV (in any case a serious photo)?
Certificates and Attestations
Did I...  
add all the proofs of my previous education (school certificates, training certificates, etc.)?
put the last school report at the top?
enclose copies of certificates e.g. about internships, vacation jobs and voluntary work?
Application Portfolio
Did I... 
use a qualitative folder?
Sort the sheets of the application in the correct order?
avoid double-sided printing?