LOKRING Tube Connectors

LOKRING Single Ring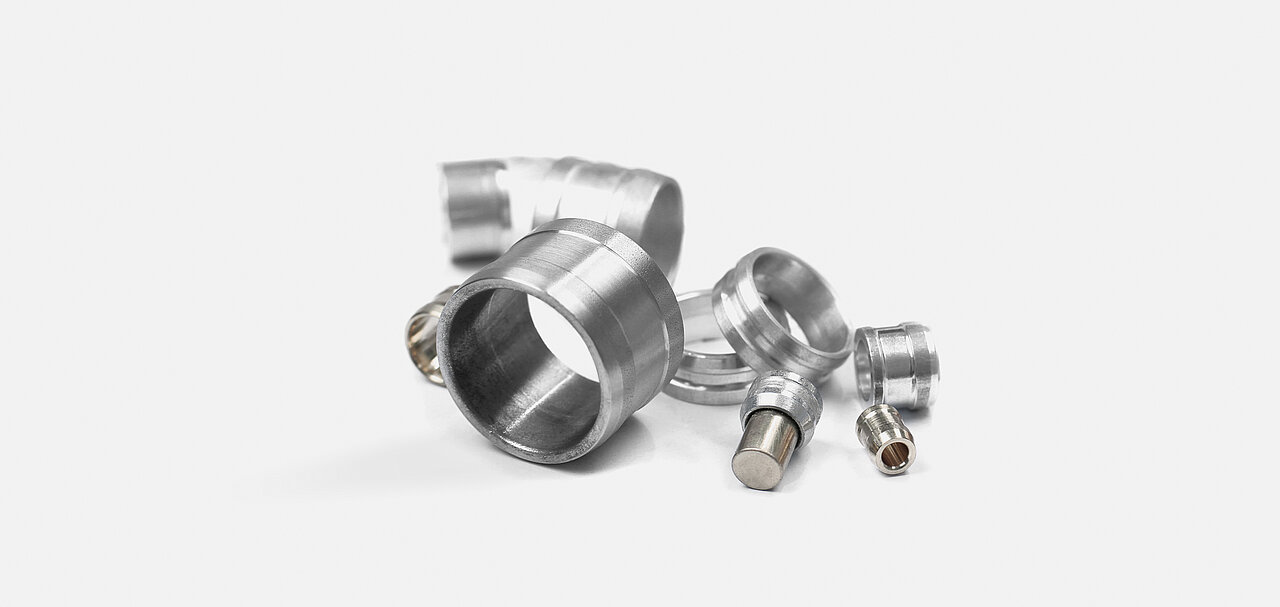 LOKRING SINGLE RING is a custom designed product for each application. Its design takes into account the tube materials that are being joined, the wall thickness and the diameters of the tubes. It is both an approved and certified system for the joining of metallic tubes.
Handy assembly tools.

Considerable tolerances in dimensions are permitted.

Clean joint both inside and outside.

No welding, brazing or screw cutting.

Ecologically and health wise harmless system.

Permanent hermetically metal-to-metal sealing.

Enables tubes consisting of different tube materials to be easily connected.

High reliability.

No special preparation of the tubes required.

Easy and fast assembling in 10 seconds.
Technical Data
Operating pressure:* PN (nominal pressure) = 25 bar (360 psi) up to 50 bar (725 psi)

Test pressure: PP (4 x PN) = 100 bar (1450 psi) up to 200 bar (2900 psi)

Temperature range: -50°C up to +150°C (-58 °F up to 302 °F)

Tube wall thickness: 0.3 mm up to 1.5 mm**

*Depending on tube materials. / **Further dimensions on special request.
Material Combinations
>>>Al-Al
>>>Al-Cu
>>>Al-St
>>>Cu-Cu
>>>Cu-St
>>>St-St