Al Flare Nuts

LOKRING Al FN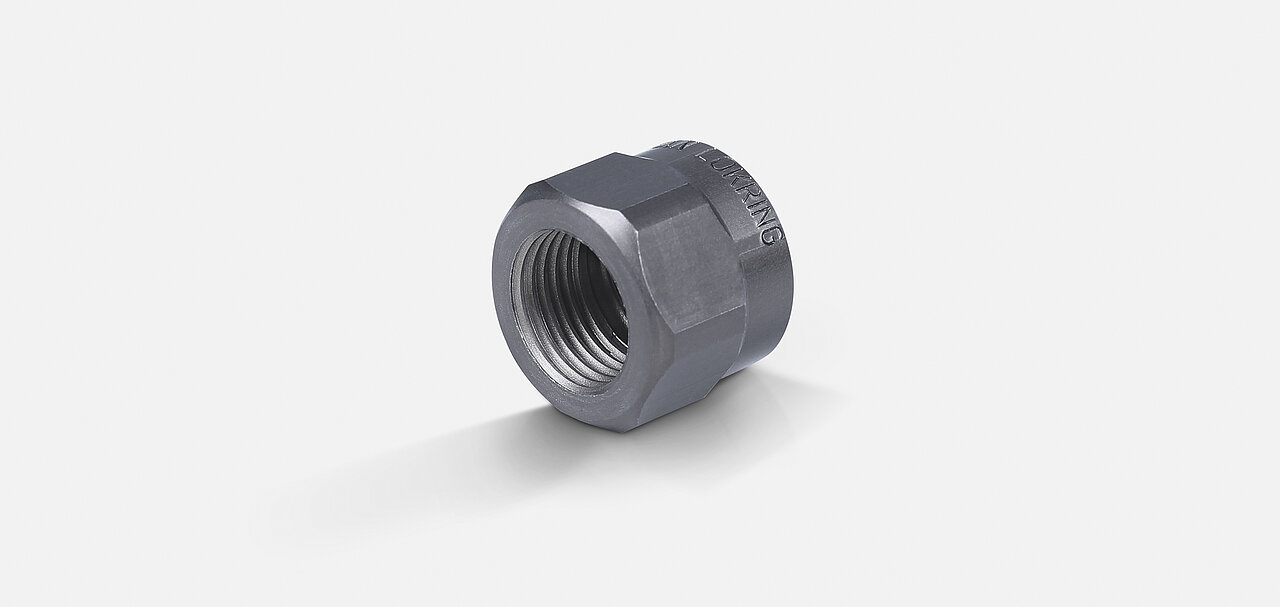 Anodised aluminium flare nuts made from a special alloy for refrigeration and air conditioning applications.

Available for tube outer diameters from 6.35 mm up to 19 mm (1/4" up to 3/4").
IMPORTANT: In conjunction with brass connecting pieces, Teflon tape should be used to protect the connection against contact corrosion.
Application
Installation of HVAC systems