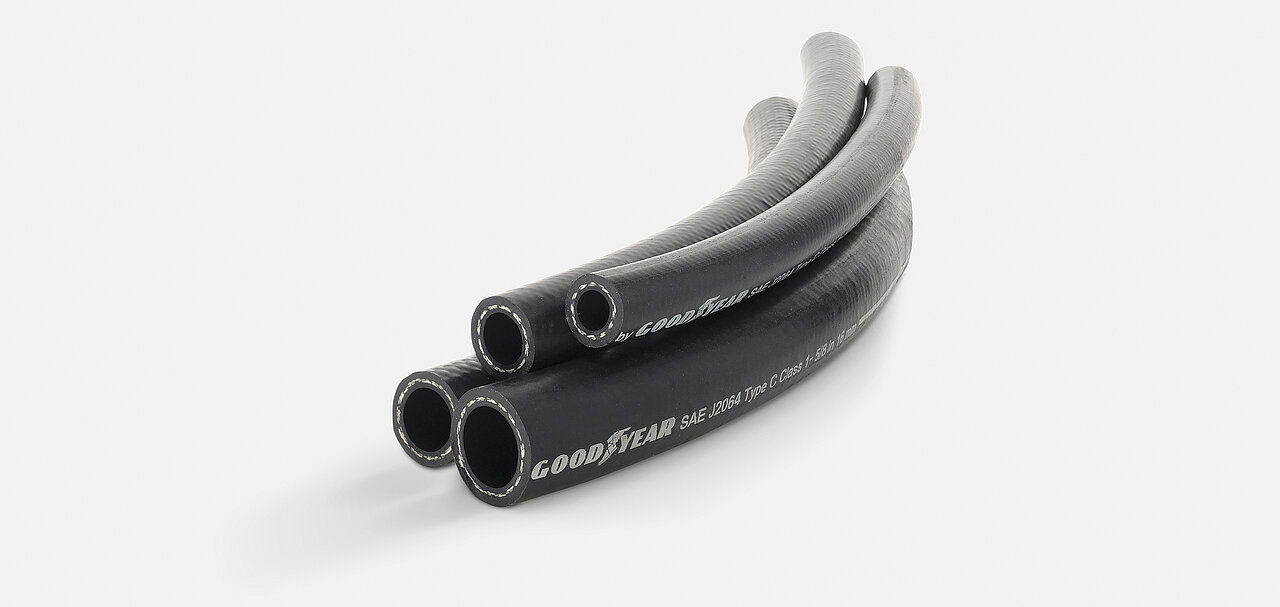 Refrigerant hose in OEM quality specially designed for the LOKCLIP hose connections.

Material sold by the metre.

Hose sizes: 06 up to 12
IMPORTANT: If this refrigerant hose is used correctly in conjunction with the LOKCLIP hose connections, we guarantee 100 percent quality and tightness. We cannot accept any liability for products from other manufacturers.
Application
Repair of Vehicle A/C systems
Equipment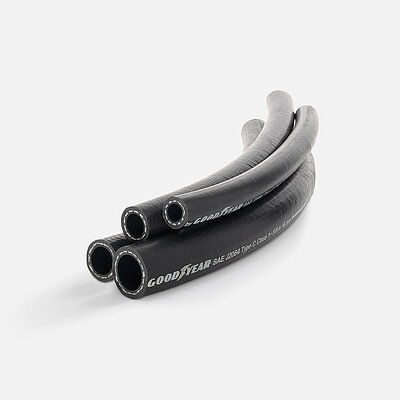 LOKCLIP GA LCS
Two-metre length of hose in each of the four sizes: 06, 08, 10 and 12.
go to product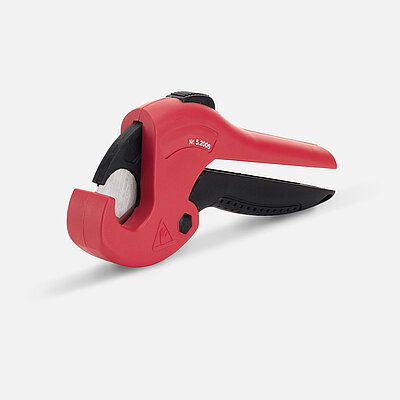 HC 6.12
For cutting refrigerant hoses.

Suitable for all common hose diameters in vehicle air conditioning systems.

Not…
go to product