VULKAN as hybrid architect on the way to the maritime energy transition
Climate change and the energy transition are among the greatest challenges of our time. Under the motto "We ensure that systems work better." we, as a technology company, are also making our contribution to global decarbonization by entering the market for hybrid and electric drives - a major step that is in line with VULKAN's sustainable corporate policy and self-image as a system supplier and problem solver. This is because we also strive to provide customized solutions in the field of hybrid and electric propulsion systems that are adapted to the needs of owners and shipyards.
An architect is the one who makes the customer's dreams come true. VULKAN, as a hybrid architect, has the same goal: to turn what the owner wants for his boat into reality. With decades of experience in the design, manufacture and commissioning of complex systems, we bring with us the prerequisites to take a leading role in this market sector and equip boats in such a way that they are powered in a way that is as resource-efficient as it is reliable and comfortable.
BIIM: Innovative vessel with hybrid propulsion system designed by VULKAN
What started as an idea is now an innovation: Experience the story of the BIIM (= Battello Ibrido Innovativo Modulare), an innovative ship concept with a hybrid propulsion system designed by the hybrid architects of VULKAN, which is now being used in Italy as a harbor ship and test platform. Learn all the important details about the project, the ship and its propulsion components in this video.
As a hybrid architect, we take on the following tasks:
Respond to the owner's requirements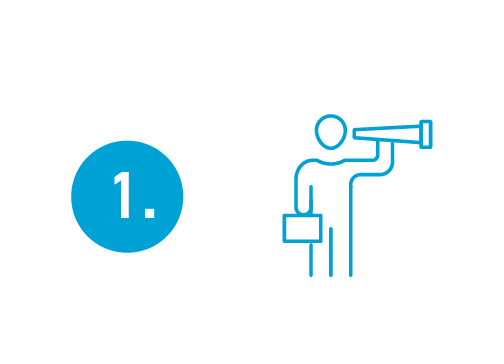 Understand the needs of the shipyard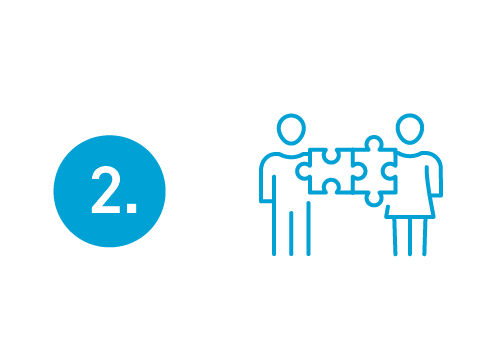 Analyze the project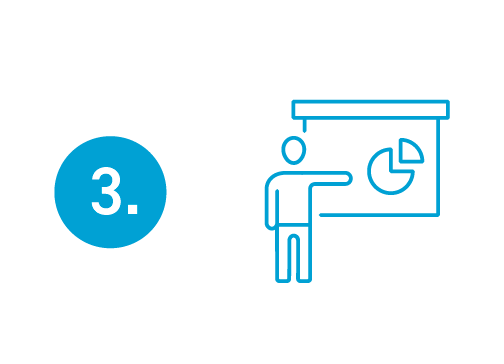 Design and propose a solution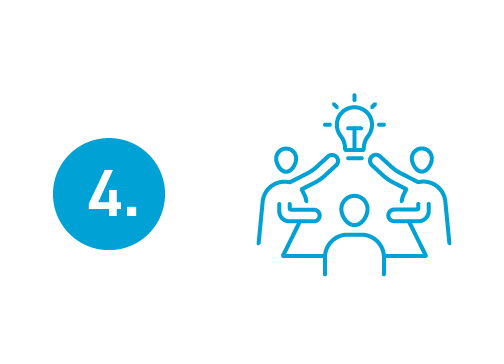 Project coordination from start to finish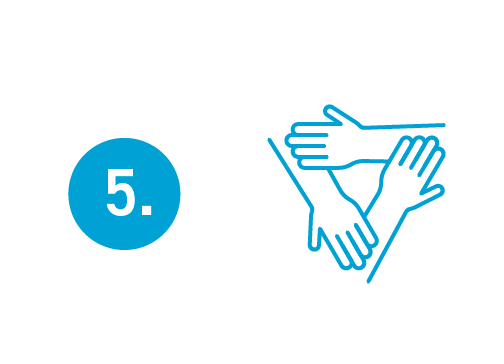 Provide hybrid components for the entire system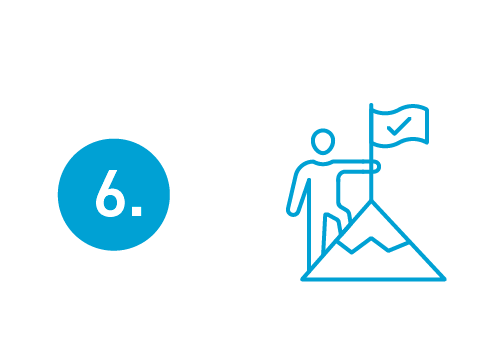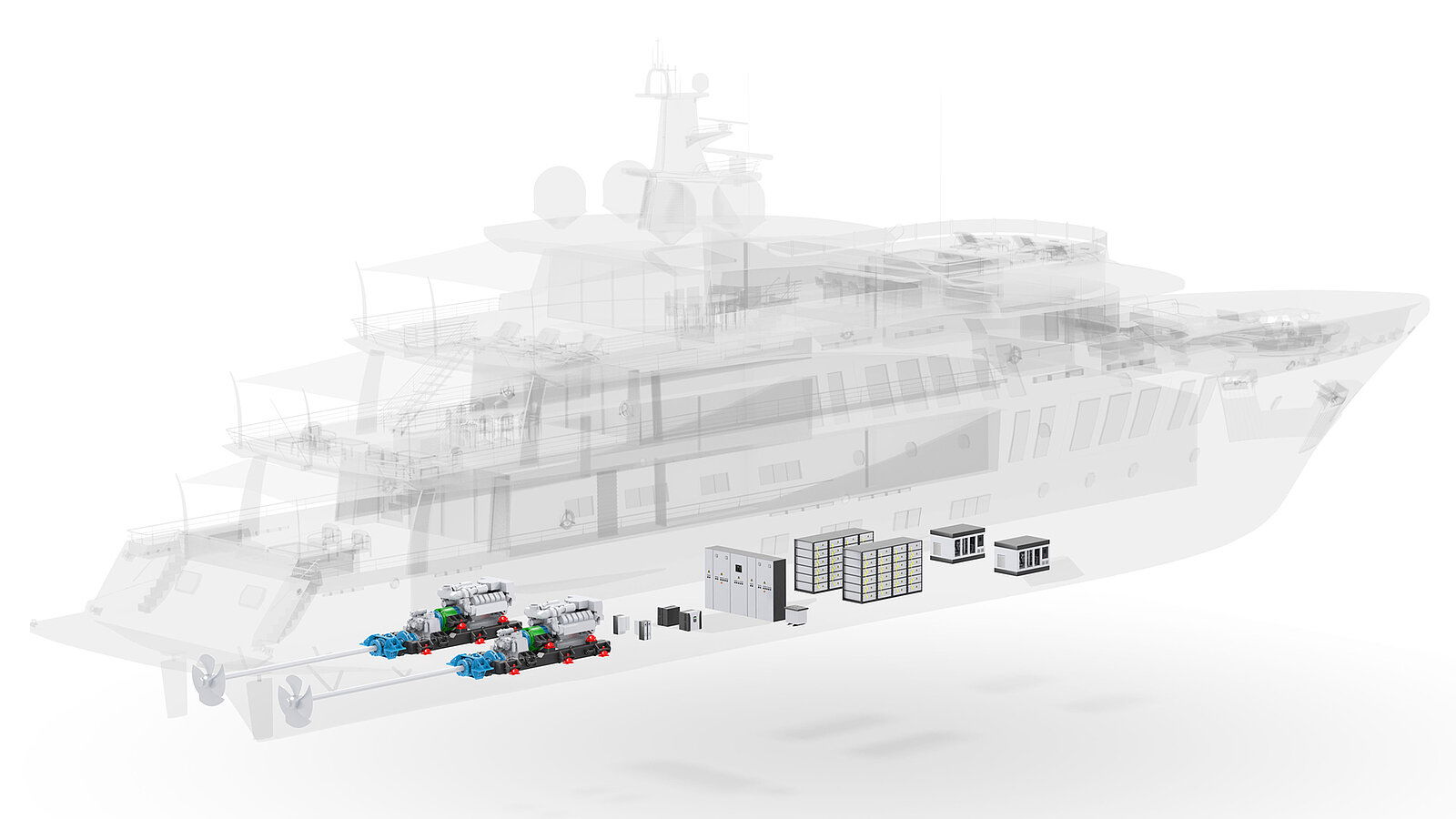 VULKAN Hybrid Architect Examples