LOKCLIP Assembly Tool

LOKTOOL LC flex
For crimping the stainless steel clips of a LOKCLIP hose connection.

Suitable for all LOKCLIP hose connections.

Compact design makes it easy to access even in hard-to-reach areas.
Application
Repair of Vehicle A/C systems
Equipment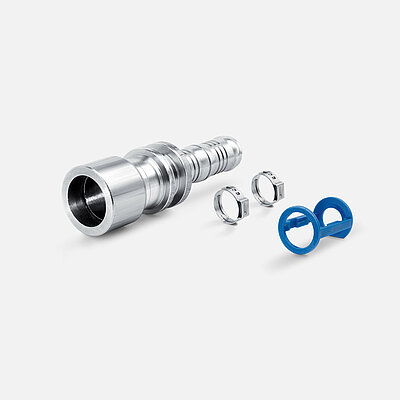 LOKCLIP Al NK
For assembling hose-to-tube connections.

Plastic clip holder and two stainless steel clips included.
IMPORT…
go to product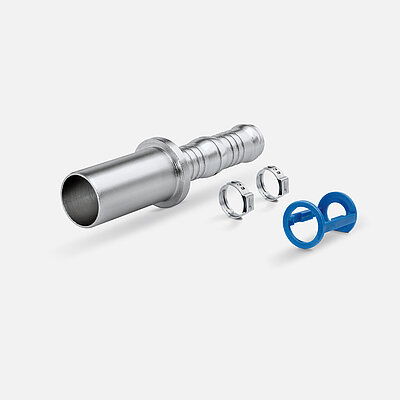 LOKCLIP Al
For assembling hose-to-tube connections.

Can be used with LOKRING aluminium connectors and reducing…
go to product
LOKCLIP Splicer
For connecting hoses with identical inner diameters.

Two plastic clip holders and four stainless steel clips…
go to product