LOKRING Brass Stabilisation Inserts

LOKRING VH Ms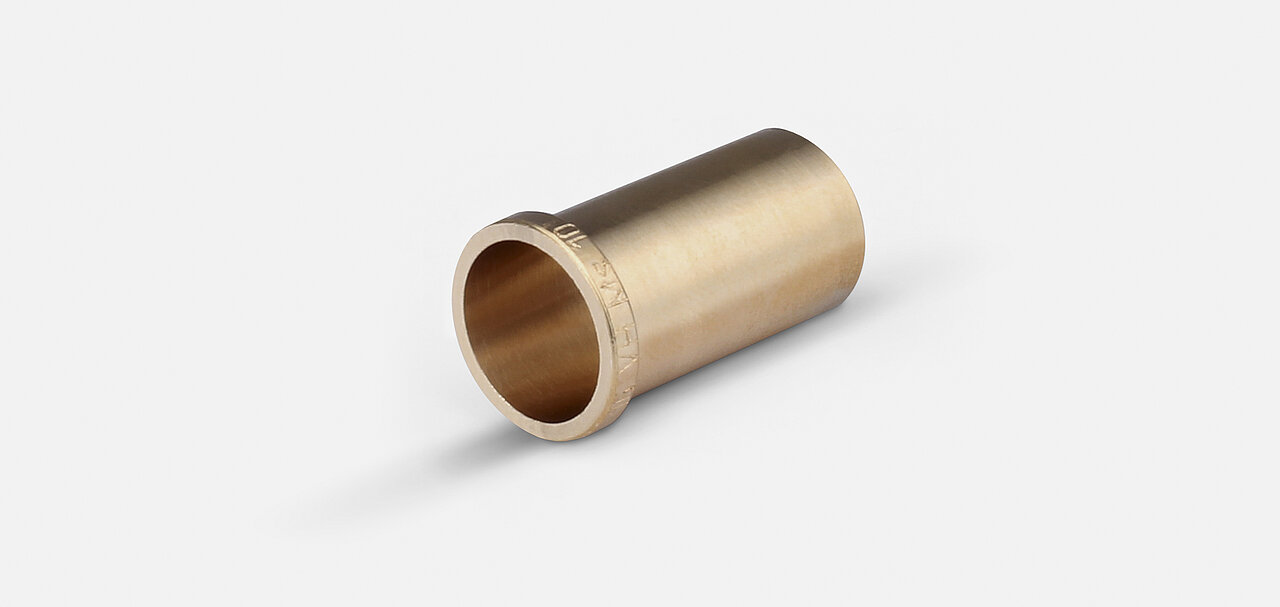 For additional stabilisation of the LOKRING connection under mechanical loads.

Supports calibration of coiled tube.
IMPORTANT: Stabilisation inserts must not be used within an NRA adaptor or within the stainless steel tube of a EURO flare-fitting.
Technical Data
Max. operating pressure: 75 bar (1088 psi).

Admissible refrigerants: Suitable for all HFCs and mixtures, all HCs, R32 and CO2 (up to 75 bar). Not suitable for NH3.

Temperature range: -50 °C up to 150 °C (-58 °F up to 302 °F).

Tube diameter range: 6 to 41.3 mm (1/4" to 1 5/8").

Minimum tube wall thickness: 0.7 mm.
Application
Installation of HVAC systems